A week camping.....!!
Posted on
Returned home today after a fantastic week in the Patterdale area of the Lake District. Took the whole family camping in our affectionately named bus "Smokey" - so named because if you rev it just a bit too much the car behind is engulfed in black smoke! He did us proud though and we didn't have to call the AA once!
A 7 mile walk along Ulswater Lakeshore with a trip on the Ulswater Steamer at the end on Monday was followed swiftly followed by a 5 1/2 mile walk around Grisedale on Tuesday - both offer glorious views as they have a bit of an ascent.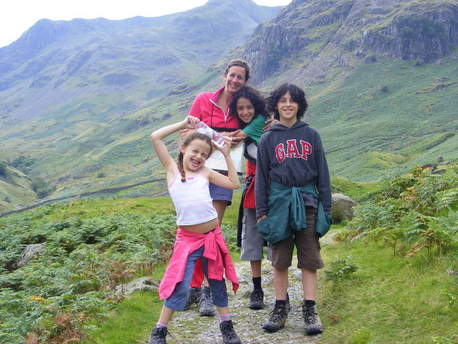 Wednesday saw us hiring mountain bikes for a strenuous but exhilarating 7 mile trail around Grizedale Forest in the rain - to say we got muddy would be a serious understatement. Thursday was a day for taking it easy with a trip to Castlerigg Stone Circle for a picnic and a mooch around Keswick. Friday was a 5 mile walk taking in Lanty's Tarn and Glenridding's Old Lead Mine - another set of breathtaking views!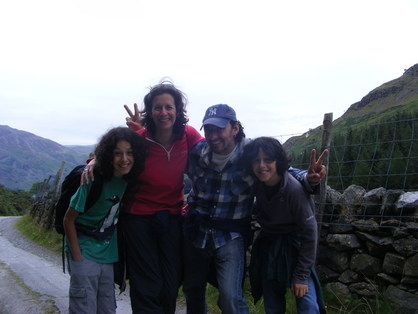 Saturday saw us doing a quick 4 1/2 miler round the gloriously cut off Martindale before we headed back to the tent to pack up. Every evening was full of games and silliness.
Each one of us has come home with a healthy glow and stiff legs. Brilliant week. Happy to be home and itching to get back in the studio!