Mr Payne goes to Nashville......
Posted on
Some of you will know that my other half and soul mate is the handsome, talented singer/songwriter, Ade Payne.
Well Ade jetted off to Nashville on Sunday to spend the next few weeks meeting with all the right people and talking about various songwriting opportunities that are making themselves apparent. This left me and the kids at home to get on with "back to school madness" and just generally missing him like crazy..........
We have stayed busy with an adventure in Smokey up to Middleham Castle on Sunday that entailed a impromtu detour by navigator Barnaby up some VERY steep roads - quite frankly I am amazed that Smokey didn't just conk out halfway up one of those mountains! Then the kids were back at school on Monday and I was back to my rountine of painting during school hours. I spent this morning Elderberry picking to give my eyes a break and avoid eye strain, so I will spend the next few days between the studio painting and at home turning my crop into Elderberry Rum.......mmmmmm.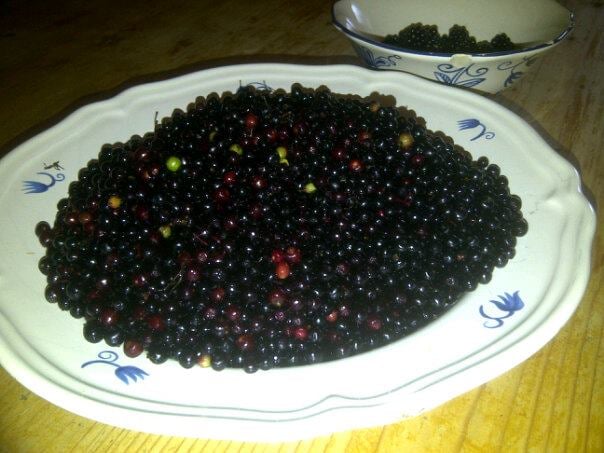 Meanwhile we are relying heavily on Skype to stay in touch with Ade and it helps, but nothing like a proper hug :( . He is missing us too but knows that he has to do this, doesn't stop it being hard though. Being a true englishman he has taken the weather with him and apparently it hasn't stopped raining since he arrived.
Onwards and upwards as they say :)