Au revoir 2011....
Posted on
Well, that's it. The kids went back to school today after what I can safely say was one of the BEST Christmas holidays ever. Good food, plenty of walking and lots of relaxing with the most important people in the world - my wonderful little family.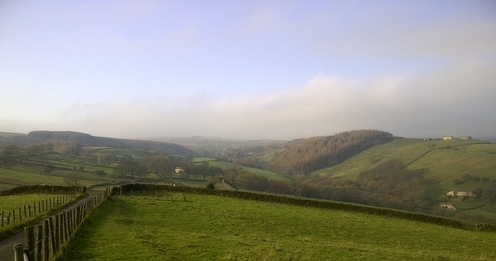 2011 was a pretty turbulent year for The Payne crew - don't get me wrong it hasn't been all doom and gloom but there have been some pretty humongous challenges to overcome through the year.....
We did it though and I like to think we managed to maintain a positive outlook for the most part, although there were times when it looked quite bleak. So our Christmas celebrations took on some pretty significant meaning to us this year and though we have very little in the way of funds at the moment (who does??), it was truly wonderful.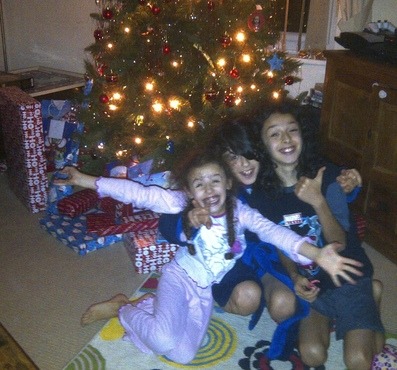 Seeing in 2012 was another significant milestone, as it felt like another line was drawn under the events of 2011 - it somehow put them a bit further away. New Years eve passed in the company of my crew, my oldest friend, Sarah and her lovely kids - with plenty of homemade whisky cream consumed!

So here we are, staring 2012 square in the face. There is plenty to be excited about and to push forward with. I intend to carry on making things happen, smile & laugh a lot, and make the absolute most of the journey. What does 2012 mean to you?